Do you shop online?
Doesn't everybody? Pet FBI (or your favorite cause) can earn money every time you shop online!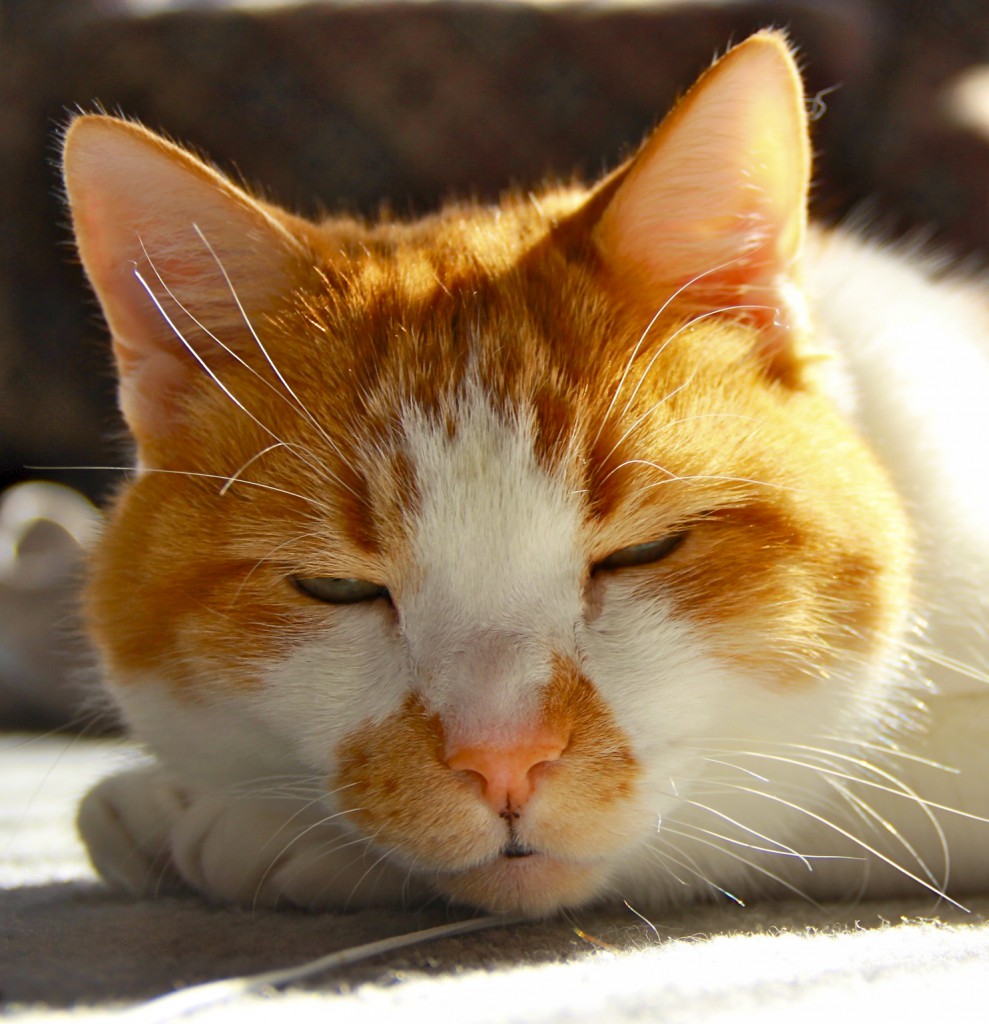 Did you know that almost 2,000 major online retailers will donate a percentage of your purchase price to a charity that you designate?
Please give it a try! Amazon, Travelocity, Overstock, and just about any other major retailer you can think of participate in this program. All you have to do is go to iGive and sign up. Once you sign up, you don't even have to think about it any more. The program credits all your purchases from the stores that are part of the program.
You shop. Amazon gives.
Amazon donates 0.5% of the price of your eligible AmazonSmile purchases to the charitable organization of your choice.
AmazonSmile is the same Amazon you know. Same products, same prices, same service.
Support Pet FBI by starting your shopping at smile.amazon.com

Pet FBI Dog-N-Catalogue Ebay Store
For years our Pet FBI's Dog-N-Catalog eBay store has been a good source of income. We sell mostly pet related items: books, catnip pillows, Christmas stockings for pets, but also donated items including some very nice housewares and home décor items and jewelry. Please have a look!
If you yourself are an eBay seller, please consider participating in the Community Seller program and designate Pet FBI as the beneficiary for whatever percentage you wish.
And, don't forget our high quality low-cost ID tags available on this site with a very simple ordering procedure. No tricky forms to fill out, you can even call your order in.
If you shop at a Kroger in the Columbus Ohio area or elsewhere, please register with their community rewards program. You can designate any local charity to benefit from this program and it does not cost you a thing! Here's how:
If you don't have one already, get a Kroger Plus card at the Customer Service Desk
Sign up for an on line account at Kroger.com
Go to Krogercommunityrewards.com and use your on line account password to log in. Click on Columbus, OH and then "Enroll" to register for the Community Rewards program for the first time (or "R-enroll " to renew). Select Pet FBI as your designated community charity – our number is 84703