Have You Found a Dog, Cat, Bird or Other Lost Pet?
Here's How To Help Them Get Back Home
First, be sure to notify local animal control agencies and your local shelters about the stray dog, cat or other pet that you have found. You may be reluctant to surrender a stray to a shelter for fear that it will be put down before the owner can reclaim it, but the shelter is the obvious place where someone who has lost a pet would look.  If you cannot foster the pet until it can be reclaimed, you may have to surrender the stray to a shelter. Most shelters will allow you to take the pet back if it is not reclaimed or adopted out. There may be some fees involved so please ask first.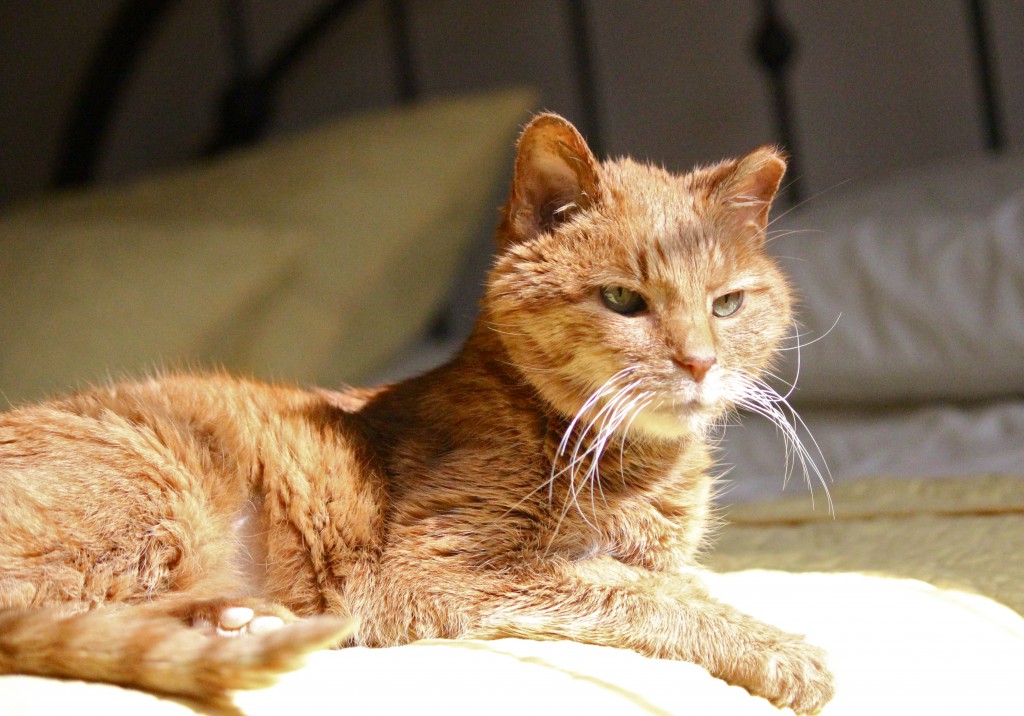 At the very least you should notify your local shelters and go there with posters and be sure one is displayed if there is a bulletin board. Almost all shelters have limited resources and are sadly overburdened. There is probably not enough staff to check the many lost and found pet reports they receive. Most states have laws about how long strays must be held and it may be only a few days.  So,  if at all possible, try to make every effort to trace the owner yourself. This could circumvent the stay in the shelter with its attendant risks.
Don't rush to judgement about the owner! We are finding lately that some people who find a stray dog or cat are reluctant to give them up. It is easy to fall in love with a dog or cat, especially a kitten or puppy and not try too hard to trace the owner. People rationalize this behavior by thinking "Well, if the pet were really well cared for, it would not have gotten lost". Not true! It happens to the best of us.  Or else the dog or cat is in bad shape, and people think it's because of neglect, but it only takes a few days on the street for a stray dog or cat to start looking bad. So please, do not give up too soon and make every effort to trace the owner. The odds are that someone out there is grieving for the dog or cat or bird, etc,. you have found.
Keep in mind that a dog or cat you have found could be very far from home. So do not make your search too narrow
A Word of Caution: Be careful before you introduce a found cat or dog to your other pets. Keep it isolated or have it tested for infectious diseases . Take any found dog or cat to a vet or a shelter and they will scan it for a microchip. This is a courtesy service.