Published: Mon Dec 07 2020
Last Updated: Fri Mar 18 2022
---
Order ID Tags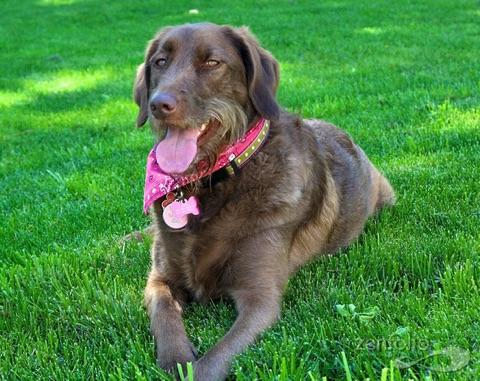 An ID tag with your phone number is one of the best ways to protect your pet. Pet ID tags make it fast and easy for someone to get in touch with you as soon as they find your pet.
For only $5 you can get an engraved ID tag AND support one of our amazing partner organizations, Lost Dogs Illinois (opens new window).
Click here (opens new window) for more information on ordering your tags.