Chloe REUNITED thanks to Pet FBI Ohio Facebook page!
Published: Wed Sep 03 2014
Last Updated: Mon Feb 21 2022
---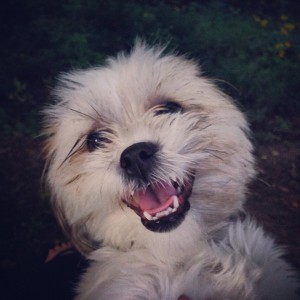 (opens new window)
Chloe from Delaware, Ohio was REUNITED with her family thanks to her Pet FBI Ohio Facebook post!
She had been missing for 2 days when her Mom posted her on our Facebook page. In less than 24 hours she received nearly 400 shares and crossed the news feed of her Good Sam's neighbor!
REUNITED thanks to our lovely FB friends!