Published: Thu Mar 17 2022
Last Updated: Sat Mar 26 2022
---
Let us help you increase your Return to Home rate!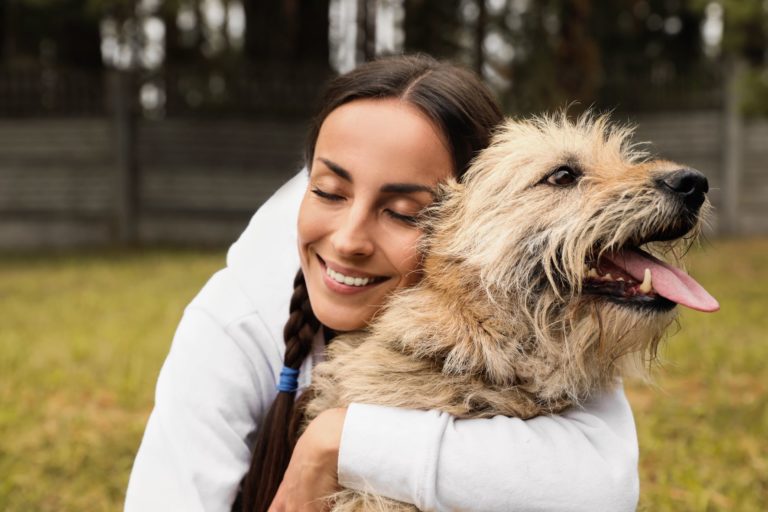 Here are some of the services we offer to help your shelter get more pets back home.
Dead-End Microchip Assistance
Dead-end microchip? We know how frustrating it is to have a microchipped pet with no valid contact information associated with the microchip. Our team of trained Microchip Help volunteers can assist in finding the owner.
Click here (opens new window) to submit a microchip research request.
For Microchip Help stats and success stories, go to www.microchiphelp.com (opens new window). Microchip Help works in partnership with Pet FBI, Lost Dogs of America, and Lost Cats of America.
---
Data Integration
Are you interested in integrating your shelter software with Pet FBI's database? Email petfbi@petfbi.org for more information.
---
Resources
Downloadable resources for you to use and share with the public:
---
About Pet FBI
There are many tools in the lost pet toolkit. The more tools that are utilized, the higher the chance of success. Here are the tools that Pet FBI offers:
Database – We provide a free, searchable database of lost and found pets. Reports remain active in the system until the report owner removes them. This is important, especially if a pet has been missing for more than several days. Social media posts are critical in the first days of a pet going missing but are difficult to search and harder to find as time progresses.
Email Alerts – When a report is posted in the Pet FBI system, an email alert is sent to anyone who has subscribed and also to anyone who might be a potential match for the lost or found pet. For instance, when a lost dog report is filed the owner will receive all found dog reports within 25 miles that match the date criteria. Encouraging people to post in the database right away ensures that they are subscribed to the potential match email alerts.
Social Media – Social Media posts are a great way to get the word out quickly about a lost or found pet. Our State / Province organizations share reports from our database to their Facebook pages and other social media platforms to reach a wide audience of caring individuals.
Knowledgebase – Our website contains many articles and advice pages to help pet owners and finders navigate the process of reuniting a lost pet.
Flyer Template – We know that signs and flyers are extremely effective. We offer a flyer template so anyone can easily create a lost or found pet flyer.
Volunteers – Our combination of technology and volunteer super-heroes sets us apart from other lost pet recovery services. Our volunteers are available to create flyers, offer tips and suggestions, and provide support. When someone messages or emails us, a real person is available to answer.